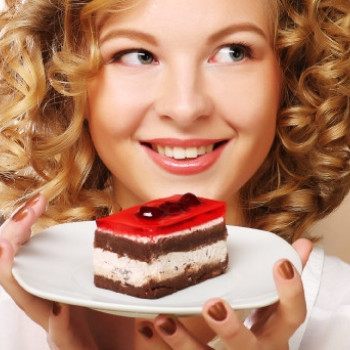 "Smooth and simple order processing and quick invoicing"
Patisserie Unique about working with EDI for fast invoicing and order processing.
From its large warehouse in Roelofarendsveen, Patisserie Unique ships pastry, cakes, bread, and biscuits made by no fewer than 26 bakeries to bakers, hospitality businesses, and supermarkets. Jeroen Majoor, Director of Patisserie Unique, is very pleased with EDI by Transus.
Guaranteed document delivery
"The invoicing process is particularly great. In the past, we had to use emails, which don't always arrive, or even regular mail. With Transus, you know for sure that your customers get the confirmation and that the invoice will be sent where it needs to be. It's all as smooth and simple as can be."
EDI, even for small businesses
"For us, the customer comes first", Majoor continues. "At the moment, EDI is mainly used by big fish, and many smaller bakers and restaurants aren't able to implement it yet. That's a pity, because EDI is as easy as can be. You simply sign into Transus and enter all the necessary data. You can do everything your customer wants through Transus, without having to change your standard process."
Quick, high-quality support
"The other day, we started working with a big, new customer whose methods were slightly different than what we were familiar with. Generally, all you have to do is open a support ticket and wait for the issue to be solved. But you can also ask Transus to configure it all for you."