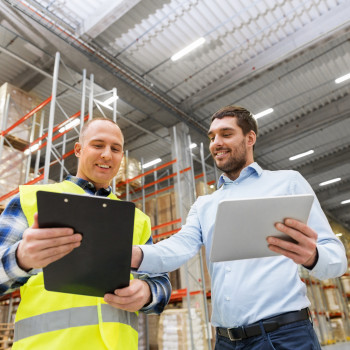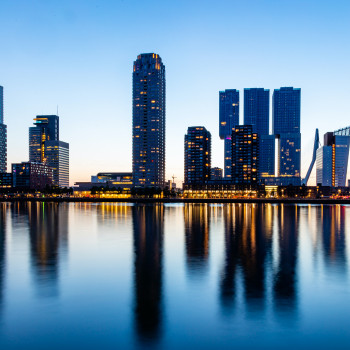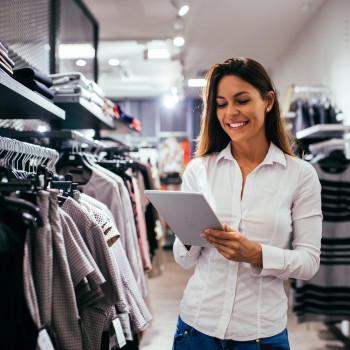 Join the Transus Partner Network
EDI with a major impact on the business of your customers. Without complex implementation or time-consuming support. Transus makes EDI effortless. Welcome to the Transus Partner Network.
Together, we will show how effortless EDI can be
Experts know the immense power of EDI. They know that the automatic exchange of orders, confirmations and invoices makes your customers' jobs faster, more efficient and more pleasant. This has a major impact on their business. However: it all seems so complex.
We know better. Through the Transus Network, we combine our knowledge with the knowledge of our partners. Automation experts, system integrators and other EDI experts - partners like you. Together, we will show that EDI can be straightforward and 100% scalable.
Join the Transus Partner Network for effortless EDI. Easy to configure. Plug & play for your customers. Customer support? We will take care of that.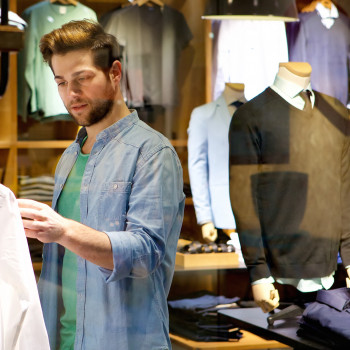 This is Transus
Transus makes the exchange of business documents effortless in a network that already includes over 100,000 commercial businesses. Thanks to our cloud-based platform, EDI exchange is now 100% scalable. Customers can get started within 24 hours, including seamless integration with their ERP system and accounting software.
Join us. Setup and Lean back.
If you connect your customers to the Transus Network and enable them to do the work themselves. Transus is ready to help you with all your questions - and those of your customers.
Quick configuration and onboarding for new customers
Your customers can connect themselves to over 100,000 commercial businesses. Is one of their trade partners not in the network yet? Transus will simply add them for free
Partner Dashboard for all your customers
Transus answers all your questions, as well as those of your customers
Feedback from our Partner Network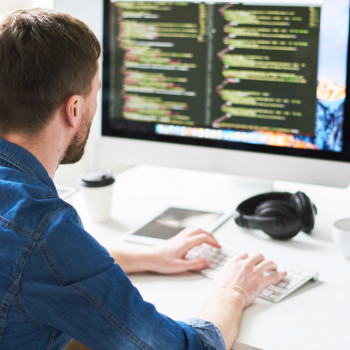 "I connected my client to Amazon in 7 hours"
Knowledge and Growth.
Join a community of like-minded EDI experts in which you can meet others, share your expertise and develop your business.
Help Transus users and other Transus Partners with questions
All technical and marketing documentation you need to support you
Transus users looking for an EDI or ERP expert can find you via the Transus Online Partner search
Transus will actively refer users to Transus Partners when users are looking for an EDI or ERP expert
Feedback from our Partner Network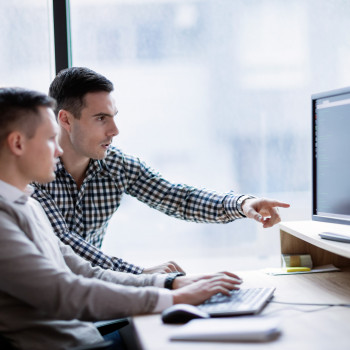 "Our junior business consultants perform EDI implementations themselves"





Can be seamlessly integrated with all systems
All known ERP solutions and accounting software connect directly with Transus. All orders, packing slips and invoices will be transferred between ERP systems of your customers and their trading partners withour errors.
Whether your customers use SAP, Microsoft Dynamics 365 / AX / NAV, Sage, myfactory, LSE, Xentral, weclapp or any other systems: our platform will seamlessly fit their system.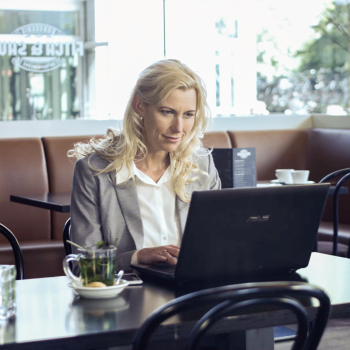 Why connect your customers to Transus?
Speed up & reduce errors
Speed up the order-to-cash process and reduce errors caused by manual actions.

Scale easily & save costs
No additional work if your customers grow from 10 to 1,000 orders per month, at the same, fixed, monthly subscription fee.

See what happens & stay in control
With the Transus portal, companies can trace all their documents and act quickly if necessary. They do not need any technical EDI knowledge to do so

100.000+ trading partners already
Companies that join Transus can directly exchange business documents with 100,000 potential business partners. And that number is growing every day.
Subscriptions for your customers
EDI Basic
One-off connection fee: from €150,-
The premier EDI web portal for retail suppliers.
Through our web portal
Exchange all business documents
Automatic document validation
Real-time insight into your documents
Support included
EDI Plus
One-off connection fee: from €150,-
Advanced solution, with EDI automation.
Includes everything from EDI Basic
Create SSCC labels
Automatic transport configuration
Link to your ERP software
Includes API link to Transus
EDI Premium
One-off connection fee: from €150,-
Complete EDI solution, with Premium support.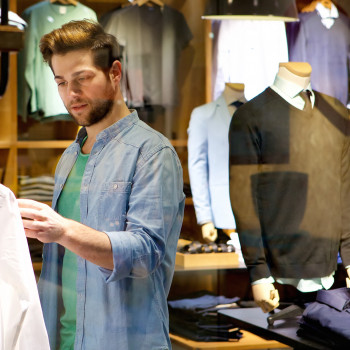 Ready for the Transus Partner Network?
Join now, and discover how effortless EDI by Transus really is. For your customers, and for yourself.