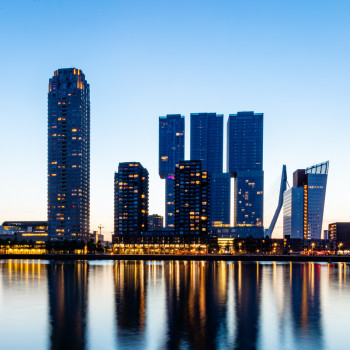 About us
Welcome to your trading network. A network of today's trusted partners and tomorrow's new ones. Connected by Transus: the digital platform for the effortless exchange of business documents. Between retailers, suppliers, e-commerce businesses, and logistics partners. A rapidly growing network of over 100,000 trading partners. Your trading network.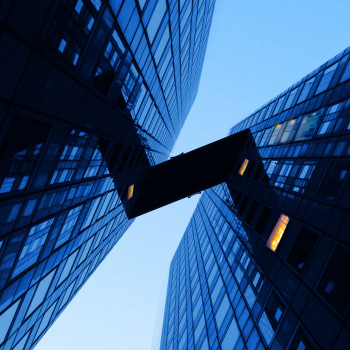 Connected partners
We're living in the age of next-day delivery. Together, we're processing an ever-growing number of orders, and trading partners will have to cooperate smoothly if this is to continue.
Transus has been the premier network for trading companies since 2003. With our cloud-based EDI platform, we connect retailers and suppliers, supporting them in the effortless and automated exchange of orders, packing slips, and invoices, regardless of their ERP systems of accounting software.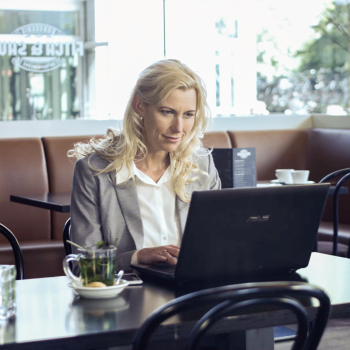 Any order. From warehouse to front door.
Enjoy confident trading with Transus. For insight into every order. Big and small. From warehouse to doorstep. From order to payment. Gain clear insight into every step of the ordering process. And opt for effortless, limitless and infinitely scalable trading with your partners.