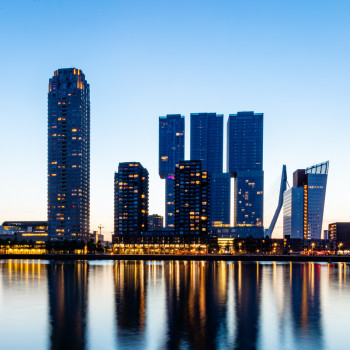 Our subscriptions
Activate your trading network with Transus today. Our subscriptions are available for a low monthly rate and can be cancelled every month.
Pick your subscription
Always add unlimited trading partners
Always send unlimited business documents
EDI Basic
One-off connection fee: from €150,-
The premier EDI web portal for retail suppliers.
Through our web portal
Exchange all business documents
Automatic document validation
Real-time insight into your documents
Support included
EDI Plus
One-off connection fee: from €150,-
Advanced EDI solution, with Priority support.
Includes everything from EDI Basic
Priority support included
Create SSCC labels
Link to your ERP software
Includes API link to Transus
EDI Premium
One-off connection fee: from €150,-
Complete EDI solution, with Premium support.
Plug & Play
Pick a subscription and get started right away. EDI by Transus is intuitive and straightforward. Quickly find your way with our clear instructions. Our specialised team is here to answer all your questions, help you get started, resolve technical queries and connect with partners.