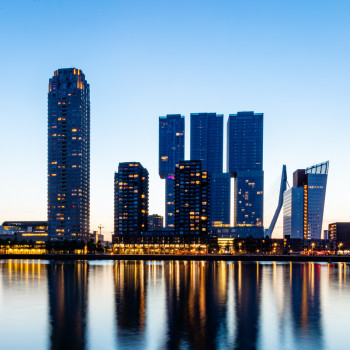 Find your trading partners
Effortless exchange of business documents. From order to invoice. With all your partners.
Found a partner? Connect now.
Transus has already connected more than 100,000 trading partners. For each company you find, you'll see which EDI information they can send or receive, from Orders (ORDERS) and Shipments (DESADV), to Invoices (INVOIC) and more.
You'll be able to do business with this partner right away. From your ERP system, via our portal, or via an automatic API. You decide and we'll do the rest.