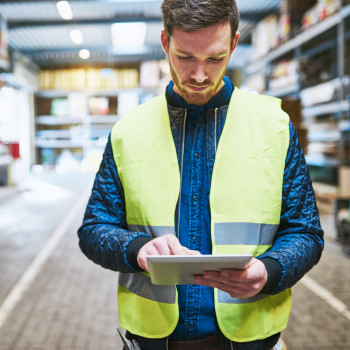 How does EDI work in practice?
Get started quickly with EDI by Transus. Enjoy effortless trading with all your partners in just 5 easy steps.
Join the network
Choose a subscription that suits you. You'll be up and running within 24 hours. Want to link your EDI to your systems with EDI Plus? Want to connect with your partners or buy Priority Support with EDI Premium? We're here to help.
Find your partners
Search more than 100,000 connected companies. Link up with your trusted partners right away. Or discover your future trading partners.
Exchange business documents
You are ready to exchange your business documents. Orders, order confirmations, packing slips, invoices, and more. Thanks to the automatic link to your systems, invoices are imported into your records right away.
Insight into every order
On your online dashboard, you'll find real-time information about every order, confirmation, packing slip, and invoice. On top of that, you can also communicate quickly and easily with your partners from your dashboard.
Effortless trading
The automated EDI process is the key to efficient, confident trading, allowing you to focus on your products or services, your customers, and growing your company. Our experts are here to answer any and all of your questions.
What type of EDI suits you best?
Information is retrieved directly from your ERP and sent to your trading partners.
EDI is linked to your ERP for automatic exchange of business documents between you and your trading partners.
Link integration with IT partner
Through our web portal; we'll send all the information to your trading partners in the right format over EDI.
Read more about EDI by Transus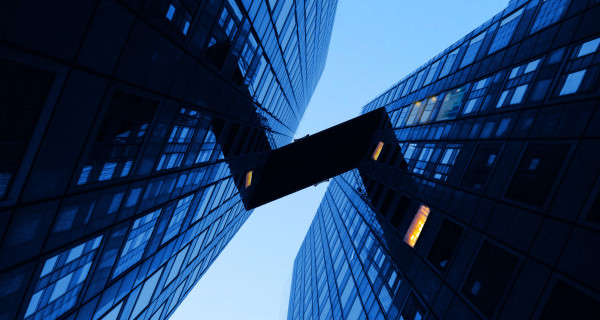 What is EDI?
Electronic Data Interchange is an efficient way to exchange digital business documents.
Read more