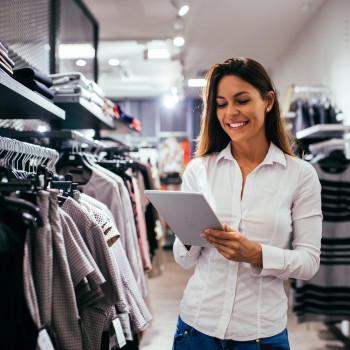 Disclaimer
Disclaimer for www.transus.com
The terms and conditions of this disclaimer apply to the website www.transus.com. Transus Holding B.V., registered with the Chamber of Commerce in the Netherlands under number 59059486 and hereinafter to be referred to as Transus, hereby grants you access to www.transus.com.
By visiting this website and/or using the information provided on or via this website, you agree to the terms and conditions of this disclaimer. In the event of any conflict between the terms and conditions of specific products and services ordered through this website and this disclaimer, the conditions specific to such products and services shall prevail.
Transus reserves the right to amend the contents of this website, including this disclaimer, or remove parts thereof at any time without prior notification.
Limited liability
Transus shall endeavour to update and/or supplement the content of www.transus.com as often as possible. In spite of our due care and attention, the contents of the website may be incomplete and/or inaccurate.
The materials offered at www.transus.com are provided without any form of guarantee or claim to accuracy. These materials may be altered at any time without prior notification from Transus.
Specifically, all prices on www.transus.com are subject to typing and programming errors. No liability shall be assumed for the consequences of such errors and no agreement shall be made on the basis of such errors.
Transus can never be held responsible for any links included on www.transus.com to third-party websites or services.
Copyrights
All intellectual property rights with regard to these materials are vested in Transus. It is not permitted to copy, distribute or make any other use of these materials without written permission from Transus, except and only insofar as is otherwise determined in compulsory regulations or laws (such as the right to quote), and unless indicated otherwise with regard to specific materials.
Applicable law
This website and the disclaimer are governed by Dutch law. Any disputes arising from or in connection with this disclaimer shall exclusively be brought before the competent court in the Netherlands.