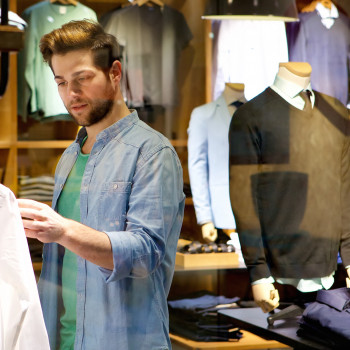 What is EDI?
EDI stands for Electronic Data Interchange
It is an efficient way to exchange digital business documents, such as orders, product information, packing slips, confirmations, and invoices. EDI replaces manual work with an automated process that only has to be monitored. Prevent errors and uncertainties about order statuses. Trade effortlessly and scale infinitely.
Trading in the same language
In fact, EDI is an integrated translation and communication tool. Companies that work with EDI solutions like Transus do not always speak the same digital language. With EDI, business documents are first converted to a digital format that the systems used by your trading partners can understand. You can then automatically exchange any trading information you want, using an EDI document service. It's like an inbox for trading information, giving senders and receivers, retailers and suppliers, access to all orders at all times.
EDI according to Transus
We believe in cloud-based EDI. Some providers set up direct links between trading partners, using local software and servers. Transus sees EDI as a network, not much different than LinkedIn. Using our centralised online platform, you can link up with more than 100,000 partners and exchange unlimited trading information with each of them. Such a cloud-based platform is infinitely scalable. And that's what makes it so affordable: all you need is a subscription for a fixed low monthly rate.